The Astronomy, Technology, and Space Science News Podcast.
SpaceTime Series 24 Episode 128
*Hubble Space Telescope moves into safe mode
The iconic Hubble Space Telescope is back in Safe Mode today after the Earth orbiting observatory suddenly issued a series of error codes suspending all science operations.
*Getting ready to launch the James Webb Space Telescope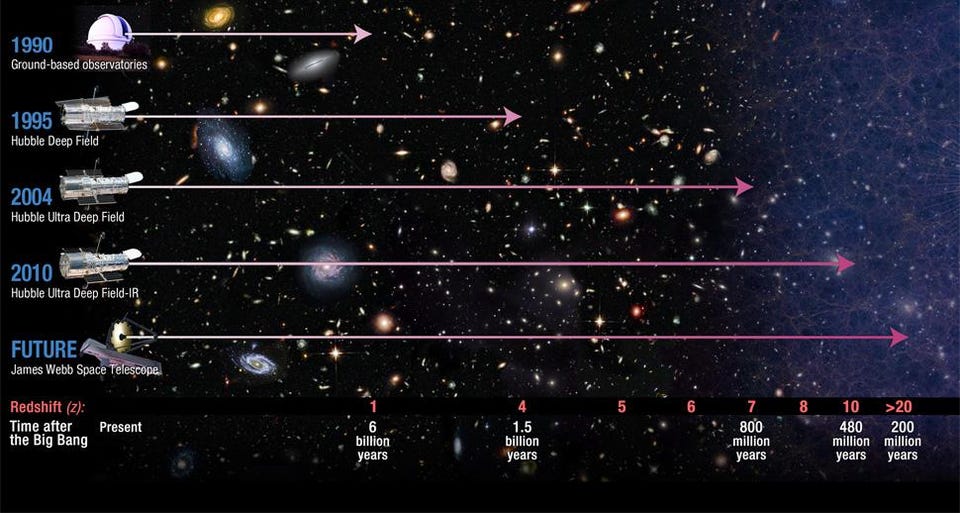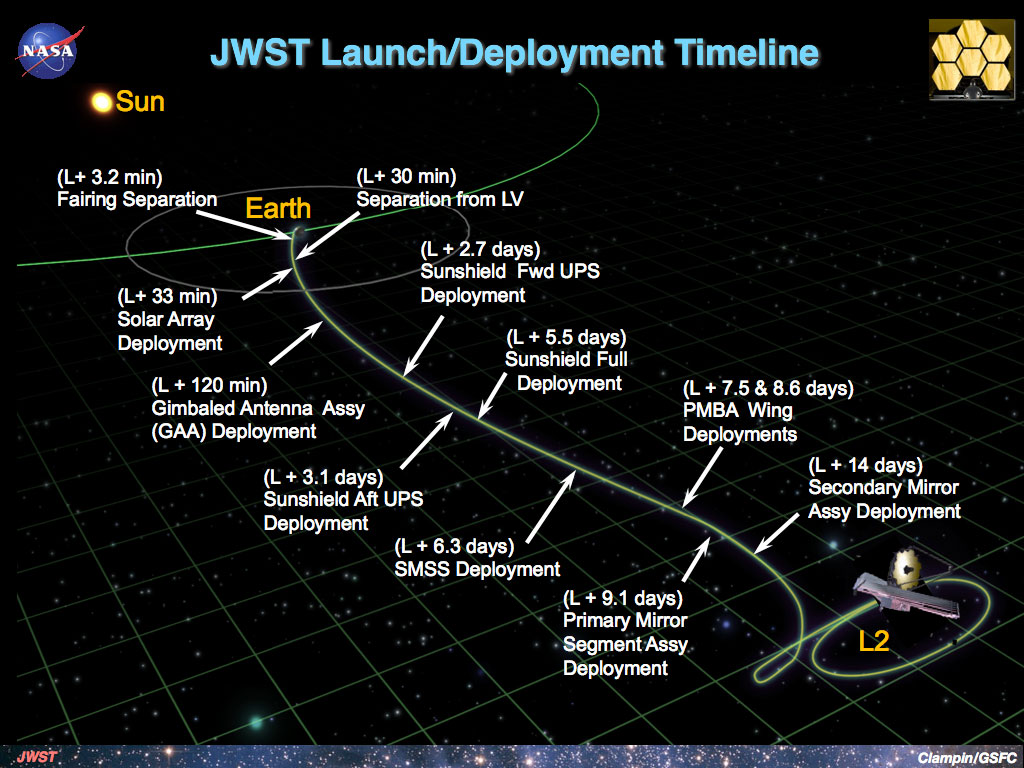 All systems are go for next month's launch of NASA's James Webb Space Telescope. The six and a half tonne observatory is slated to launch aboard an Ariane 5 rocket from the European Space Agency's Kourou Space Port in French Guyana on December the 18th.
*Ingenuity undertakes its 14th flight on Mars
NASA's Mars Ingenuity helicopter has undertaken a successful 14th flight over the red planet's Jezero Crater.
*The Science Report
COVID-19 survivors with two vaccination shots show higher spike antibody levels.
Flying foxes learning to survive in suburbia.
Dairy cows have a natural drive to groom themselves and to scratch those hard-to-reach places.
Alex on Tech: Starlink passes a major milestone.
For a downloadable mp3 file version of this episode Click Here
For more SpaceTime and show links: https://linktr.ee/biteszHQ
If you love this podcast, please get someone else to listen too. Thank you…