The Astronomy, Technology, and Space Science News Podcast.
SpaceTime Series 24 Episode 105
*Astronauts smell smoke and burning on Russian Space Station module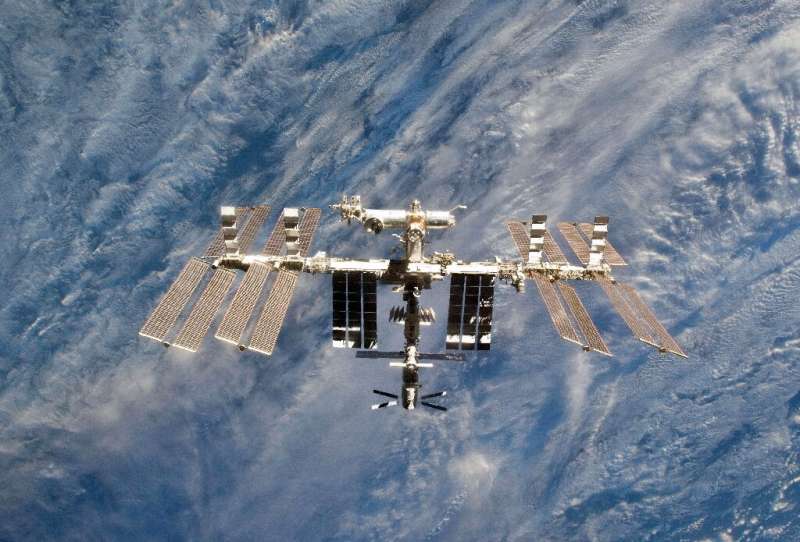 There have been more problems aboard the Russian section of the International Space Station with the smell of burning plastic triggering a smoke alarm in the Zvezda service module.
*NASA set to extend the life of the Mars Ingenuity helicopter indefinitely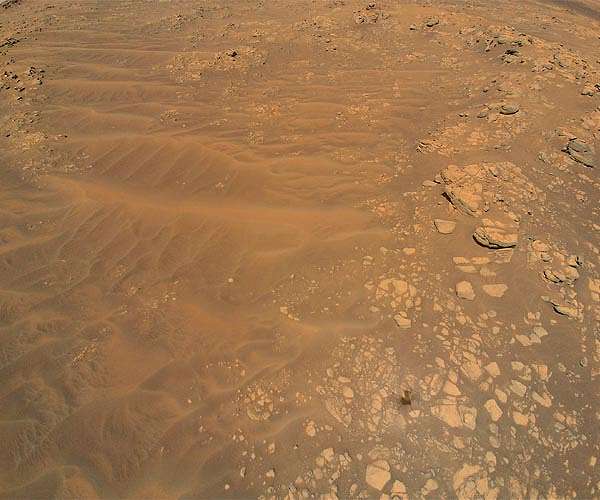 NASA mission managers are so pleased with the performance of their tiny Mars Ingenuity helicopter – they're planning an indefinite mission extension.
*The history of constellations
A constellation is an area on the celestial sphere in which a group of visible stars forms a perceived outline or pattern, typically representing an animal, mythological person or creature, or some inanimate object. Today there used to identify a specific region in the sky – but they originally started out as a way for prehistoric people to relate stories about their beliefs, experiences, creation, or mythology.
*Another Chinese Earth observation satellite
Beijing has successfully launched another new Earth-observation satellite.
*The Science Report
The delta variant of COVID-19 doubles hospitalisation compared with the alpha variant.
COVID-19 survivors still have some symptoms a year after infection.
Transgender people are twice as likely to die compared to cisgender men and women.
Scientists developing new synthetic biofuels based on waste water ponds.
Skeptic's guide to vaccine passports
For a downloadable mp3 file version of this episode Click Here
For more SpaceTime and show links: https://linktr.ee/biteszHQ
Your support is needed...
SpaceTime is an independently produced podcast (we are not funded by any government grants, big organisations or companies), and we're working towards becoming a completely listener supported show...meaning we can do away with the commercials and sponsors. We figure the time can be much better spent on researching and producing stories for you, rather than having to chase sponsors to help us pay the bills.
That's where you come in....help us reach our first 1,000 subscribers...at that level the show becomes financially viable and bills can be paid without us breaking into a sweat every month. Every little bit helps...even if you could contribute just $1 per month. It all adds up.
By signing up and becoming a supporter at the $5 or more level, you get immediate access to over 240 commercial-free, double, and triple episode editions of SpaceTime plus extended interview bonus content. You also receive all new episodes on a Monday rather than having to wait the week out. Subscribe via Patreon or Supercast (you get a month's free trial with Supercast to see if it's really for you or not)....and share in the rewards. Details at Patreon www.patreon.com/spacetimewithstuartgary or Supercast - https://bitesznetwork.supercast.tech/
Details at https://spacetimewithstuartgary.com or www.bitesz.com
Sponsor Details:
This episode is brought to you with the support of NameCheap…cheap domain names is just the beginning of your own online presence. We use them and we love them. Get our special deal…just visit: https://spacetimewithstuartgary.com/namecheap and help support the show.
For more SpaceTime visit https://spacetimewithstuartgary.com (mobile friendly).
For enhanced Show Notes including photos to accompany this episode: https://www.bitesz.com/show/spacetime/blog/
RSS feed: https://rss.acast.com/spacetime
Email: mailto:SpaceTime@bitesz.com
To receive the Astronomy Daily Newsletter free, direct to your inbox...just join our mailing list at www.bitesz.com or visit https://www.bitesz.com/p/astronomy-daily/